Web Design
Web design is more than just boxes and content
Recreating your company, brand and service online is one of the best ways to attract your customers.
Telling a story by using visuals, colors, and text that will recreate what you stand for online.
Designing a website is only the beginning making sure its is user friendly is the icing on top.
It's about making sure the layout and design of your website showcases who you are and what you do while also making sure it works properly.
We can help get you get started with:
Websites
Your own domain name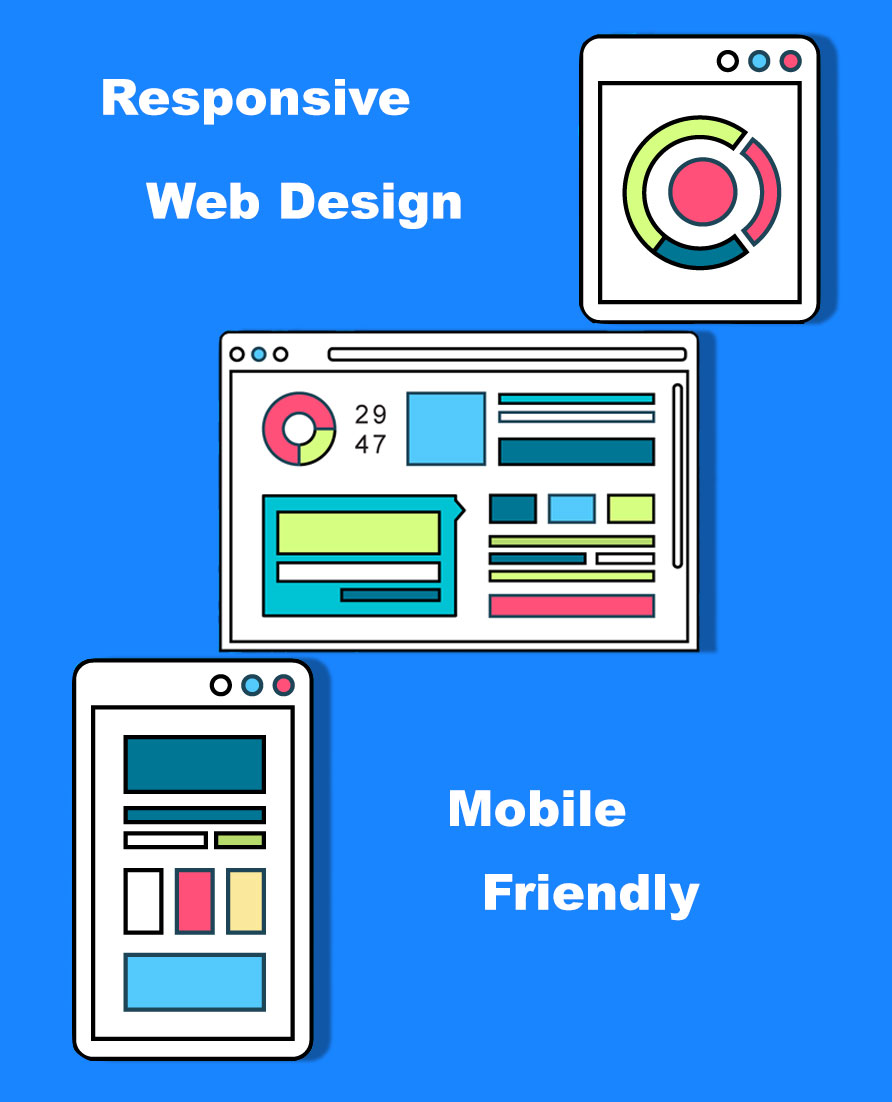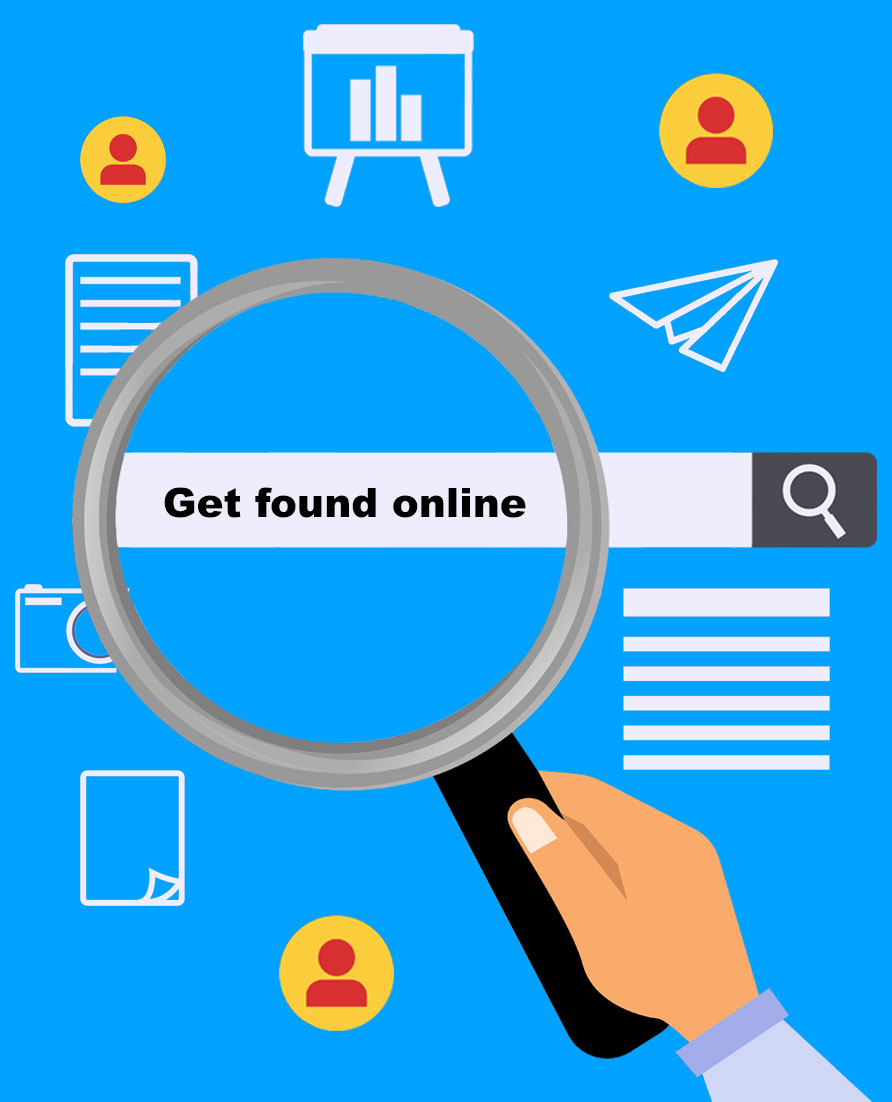 SEO
Search Engine Optimization ensures that you are getting found by the people that are searching for your company, brand, product, or service.
Imagine having an amazing product waiting to be sold and ready to help millions but no one can find you online.
SEO helps you rank on search networks such as google and Bing.
SEO is changing everyday and the focus is being drawn to creating a better user experience.
Creating content that will help people find what they are looking for such as helpful information, contact information, reviews, images, and the list goes on.
We can help make sure that the right people find you. The people that are already looking for what you do but can't find you online.
Social Media Management
Being social has taken on a new meaning. Yes, as a business owner or company you can go to business expos and trade shows.
Using every tool in your arsenal is the best thing you can do to stay on top of your competitors.
Social media offers the reach and visibility that some never thought could be possible.
Showcasing your brand, product, or service to millions with a touch of a button.
Creating the right content that is going to be engaging and that will showcase your company should be the primary focus.
Let us help you manage those social networks so you can focus on other parts of your business.