social media management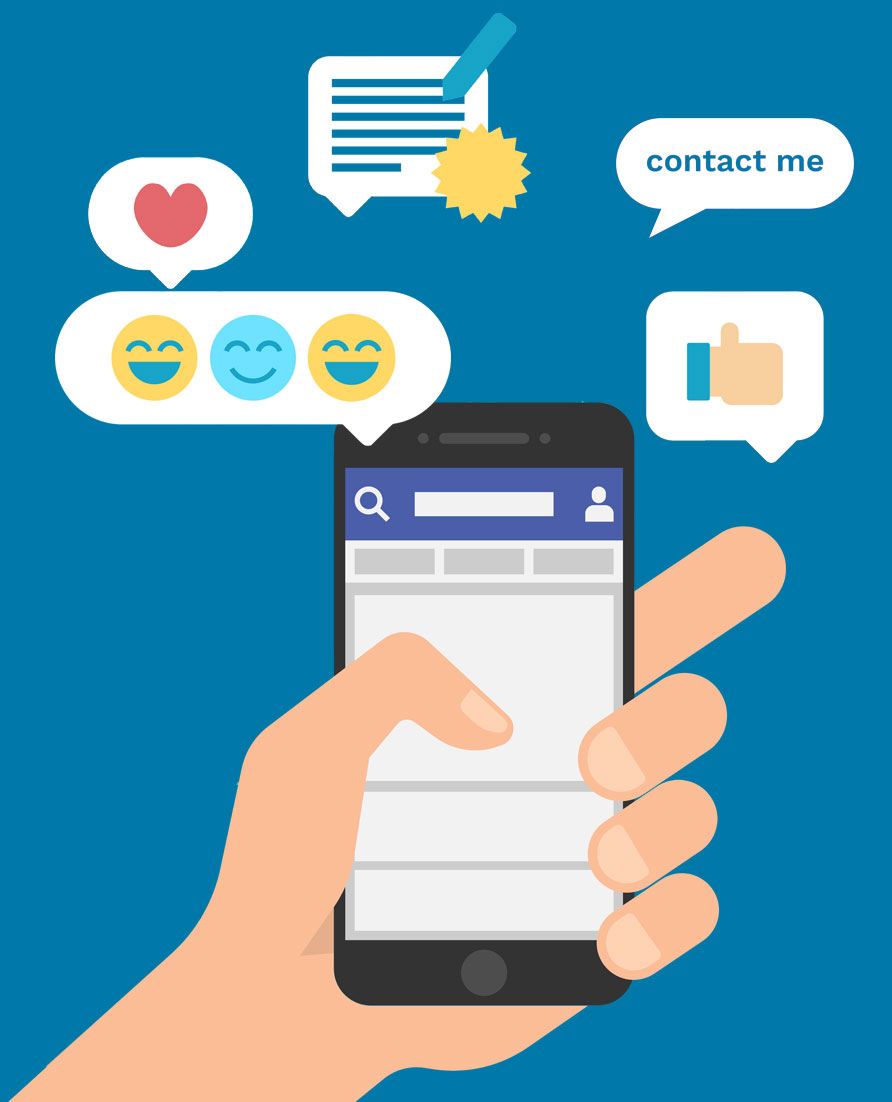 Why be social?
Social Media has become a powerful tool for business owners to reach their audience. Did you know that 65% of American adults use social networks? At least 90% of young Americans either use or will use social media. So, whether you are targeting adults or young teens, social media is where everyone is going to look for brands and products.
Brand exposure
There are at least one billion active users on Instagram alone. Being active and incorporating a social media marketing plan can be a great way for people to find you and start talking about you. People are constantly looking for products or services on social networks and if you are not staying active, you are missing out on a great opportunity.
Interact with your clients?
It is not only important to post regularly on social networks. It is important to connect with clients and let them know you are there. Engaging with other people can be very important because you never know if that could lead to a potential client. Connecting with other businesses could also be important to both parties because maybe they are looking for a product or service you provide. That is why developing a proper social media marketing strategy can be crucial to succeeding on all social networks.
Let Oceanside Marketing handle your social media marketing. We have different plans available, whether you are just getting started or want to develop a proper social media marketing strategy to help achieve your business goals. We are here to help and make sure you are getting noticed.